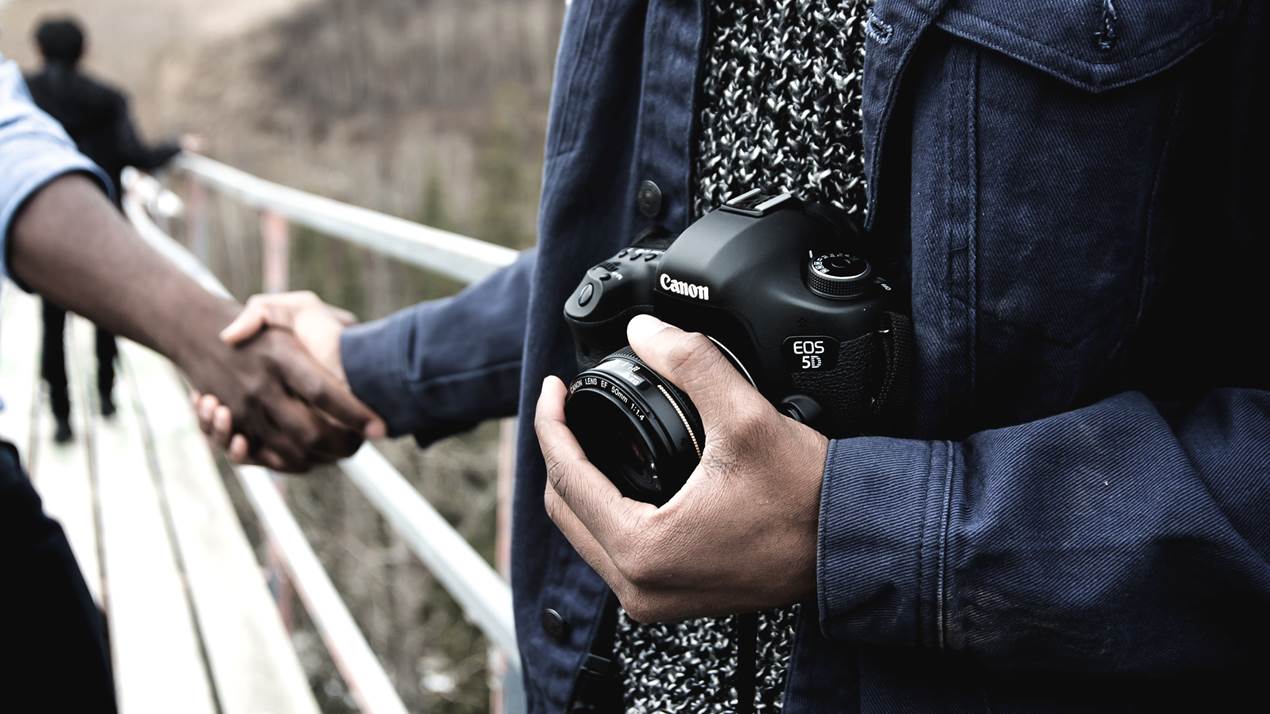 Due to the current situation in the world, many people have been forced to flee their homes to escape from conflict or persecution in their home countries. The majority of these people are unable to afford legal advice on arrival in their new country, the point at which they are most in need of assistance with settling in to their new society.
Legal Help 4 Integration
Legal Help 4 Integration is a collaboration between the legal team at Microsoft AB and White & Case Advokat AB. The project aims to contribute to the integration into Swedish society of those who have been forced to flee their homes by offering free legal advice and assistance with company start-ups, and legal issues relating to employment and education, to those who have recently been granted a residence permit in Sweden.
Each individual seeking assistance is assigned an adviser who will offer up to 10 hours of free consultation and advice.
Through the donation of the advisers' time, expertise and experience, Legal Help 4 Integration aims to help new Swedish citizens to adapt to and become a part of Swedish society, giving them the chance to enter into the labour market, enrol on educational courses, start up new companies and understand their legal rights in these areas.