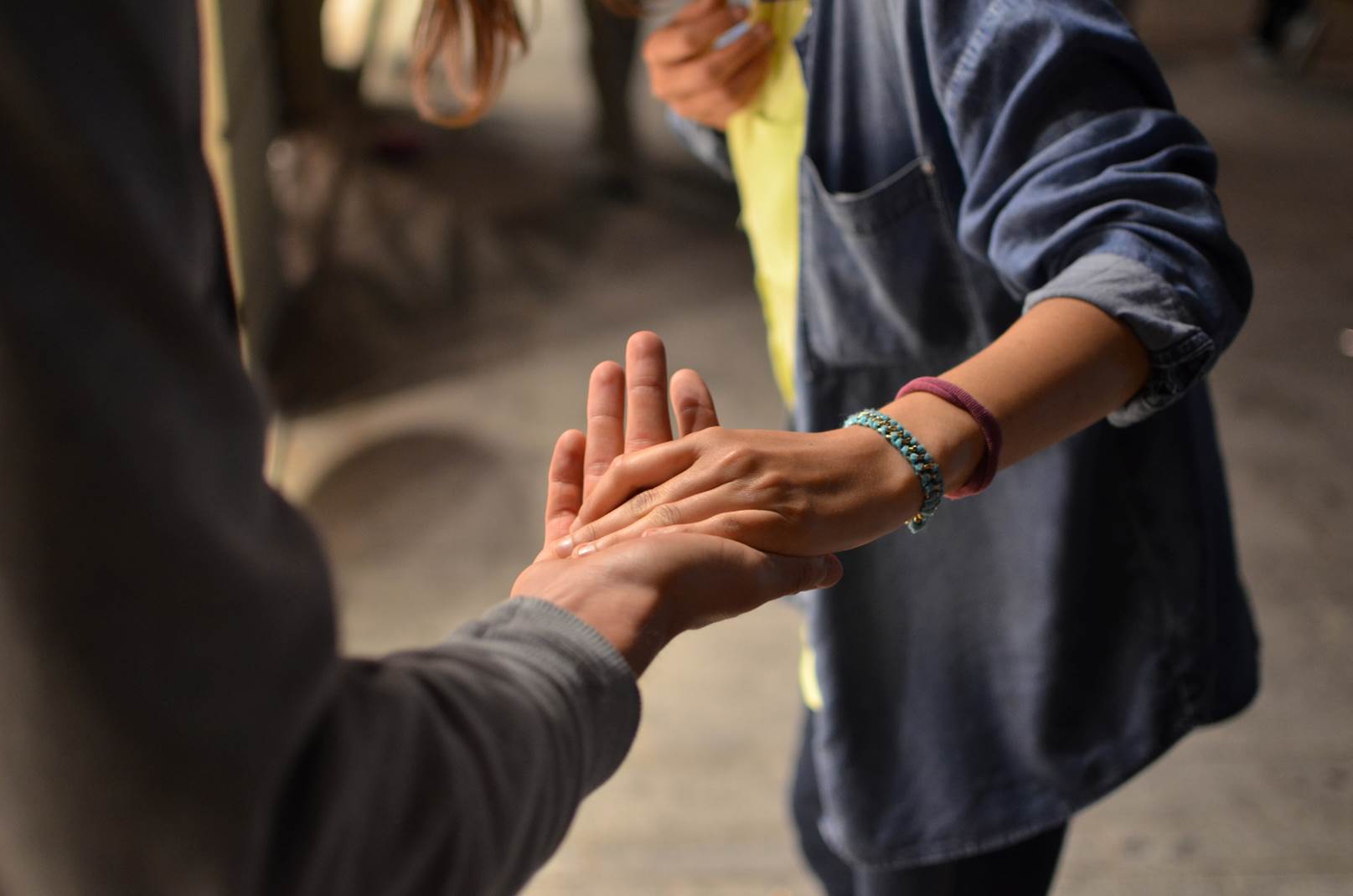 Legal Help 4 Integration can provide assistance with questions on education, employment and company start-up in Sweden. Advice can also be provided on certain contract law issues.
Examples of the assistance available include:
Company start-up
Information on the different types of companies possible to set-up in Sweden;
Information on the requirements to start-up a new company and the ongoing requirements to run a company in Sweden; and
Information on employing others to work for your company.
Employment
Information on employee rights, such as salary and compensation, working hours and holiday entitlement;
Information on dismissal from employment; and
Information on discrimination at work and anti-discrimination laws.
Education
Information on your right to education and on discrimination in education; and
Information on how to convert, or to have recognised in Sweden, degrees and other qualifications already obtained in other countries.
Legal Help 4 Integration does not provide advice on or assistance with the following:
Tax and accounting issues;
Criminal law issues;
Representation in criminal or civil law proceedings; or
Asylum law issues, asylum applications and appeals, residence permits or reuniting asylum seekers with their families.